The life-changing art of hiring your leadership management: a case study
As a founder, your business is your baby. You have been there from the very beginning and steered it successfully, through periods of high complexity and difficulty, until today.
You've now come to a time where you need an extended leadership team to scale your business to the next level. Of course, the decision needs to be taken carefully to avoid pitfalls. Choosing the right person for the job(s) is essential and there might be things you can do to help hedge the risks.
The secret is not to find a replicate of yourself, but you want to challenge the status quo, recognise your own pitfalls, and bring about change to go on your hypergrowth journey.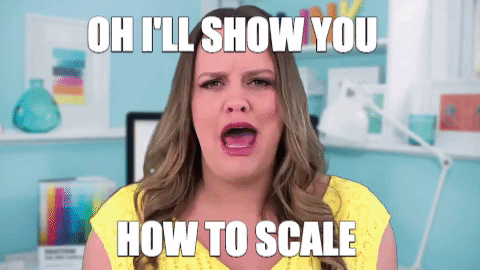 And that's what Virtuagym did.
Who is Virtuagym?
They are one of the leading and fastest-growing Dutch scale-ups. Plus, Virtuagym is an international player, with more than 200 employees across offices worldwide.
In September last year they were looking for a new CCO to help them further during their growth period. It's been a really enriching experience to work with Virtuagym, as it's been an incredibly exciting journey for them so far. From finding their new CCO Simon Aurik in just 5 weeks time, to having build out their commercial teams, right now we are still on that journey with them.
Simon Aurik, candidate then, CCO now, said:
The team at One have really shown their added value in the way they bring DNA's together. Within multiple weeks all conversations were held and they facilitated this very well. A perfect match where they guided me to a new step in my career.
Paul Braam, CEO at Virtuagym said:
We needed a high-energy, growth-minded CCO to build our sales and marketing vision, strategy and execution.  A crucial hire to help build a ''best of breed'' organisation and not an easy task to fulfill, so we are extremely thankful to One for supporting us with a great shortlist and guidance along the way. They truly understand what scale-ups need and we're really happy with this hire. Well done guys!
In November of last year, Virtuagym was searching for a new CFO. Someone who was resilient enough to join this company during a time of hypergrowth, someone that believes in the company, is ambitious and they could see them joining on the path they're at.
Not an easy task, but since we've been on this journey with Virtuagym for a while now, it's something the team at Virtuagym trusted us with. Managing expectations around what they want to achieve, and expect from their new CFO, Wijnand van de Calseijde started on the 6th of January.
Hugo Braam, CEO at Virtuagym said:
Our experience with One has been very positive. They have acted as a true partner when we were looking for our new CFO. With their help, we were able to find the right person for this key position in less than 6 weeks.
The lesson is this. Growth problems always happen. But when you push for change, when you mix old and new cultures together, you'll find that your company can be pretty resilient. If you're outsourcing your recruitment, the secret is to work in true partnerships. Knowing the ins and outs of the company, truly understanding their pain points and their needs means that we can take off your workload.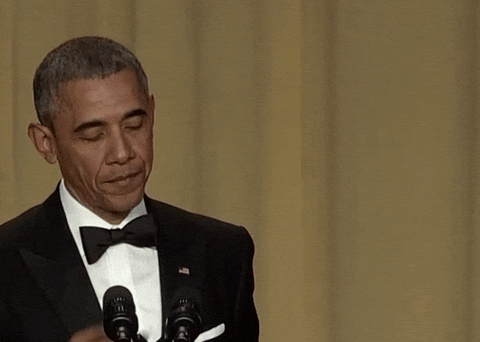 Are you looking for a new opportunity during a time of hypergrowth at companies like Virtuagym, and are you tired of going through a long-winded process? Make sure to subscribe to our Little Black Book in your domain of expertise.
Or if you're a company ready to scale, make sure to get in touch today by booking in a call directly. Don't wait too long, because candidates won't.
242 keer bekeken
0 reacties