Dry January... or 'Try January'?
After a festive period of excessive indulging on food, drinks and family time, this January marks the start of something new, a new year, and a new decade even. A lot of us are searching for the best version of ourselves, many trying the infamous 'Dry January'.
The opinions on Dry January are divided amongst people. Ranging from ''It has benefits all year long'' to ''It's terrible and you should stop doing it''.
Why not do something that will truly benefit you, and doesn't only reap the benefits this month, but all year long?
TRY JANUARY!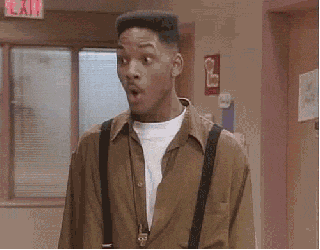 January is the month where you re-start. You have a fresh budget. You just had a big round of funding. You have big plans to scale. And you need people to do that.
It's also the month where competition is fierce. A lot of people are looking for a new challenge, but with a full agenda especially at the start of the year, finding people can be a big challenge. But let's be honest, any time is busy right?
Your roadblocks are our sweet spot. We can help you fulfill your open leadership positions within an average time of 8 weeks, and that for 40-50% less of the costs when using an executive search consultancy. We even help build entire teams. That's valuable time and money that you can put back into your business.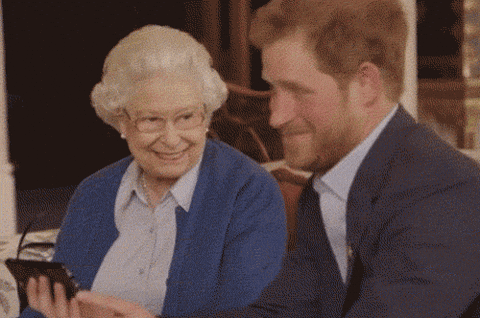 Still not convinced? Read one of our case studies here: https://www.oneworks.co/try-january-cases
Let us help you fulfill your crucial leadership positions and get to know about the benefits of 'Try January'. Book in a call directly, there are less than two weeks left to claim this offer!
84 keer bekeken
0 reacties