3 powerful steps to connecting the most innovative scale-ups to the best people: a case study
End of last year, we started working with an incredibly inspiring company. They, quite literally, save lives through helping improve the quality of diagnosis, treatment planning and patient follow-up. Now let's pause there for a moment. Take a breath. That's cool stuff, right?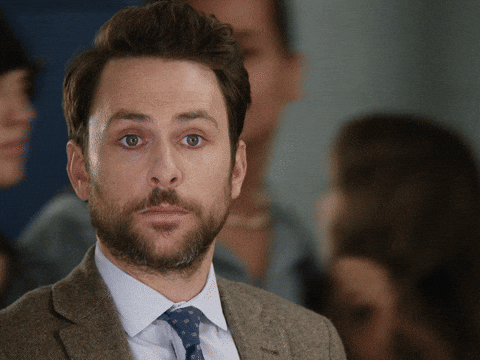 Our thoughts exactly.
We work with companies that make a real change the world of tomorrow. The tech that improve our lives. And not the soft stuff. No, the real game-changers like Medis. We believe people are the drivers of any company, and connecting these together is our vision and mission in one.
That's why we supported them in hiring their CEO Hans Brons last year, and CTO and CCO this year. And they're ready to go flying in 2020. Our mission is to contribute to that, as it goes further than recruitment for us. It's about creating partners for life, and seeing companies through their growth stage and accelerate hyper-growth.
Now let's dive a bit deeper into the thoughts behind needing the right people to grow a business. We focus on the pain points of a business, often the growing pains. You can't grow without having the right people to scale your business, and that's where we come in.
Our sweet spot is connecting leaders to scale-ups. And to do this, we have identified, improved upon, and mastered our process from start to finish.
1. Get all the ins and outs about the company
Once we partner with a scale-up, we ensure that we know everything we can about them by asking the right questions, and probing them to fill out a qualification form. This way we can ensure firstly that we know the exact pain points, and secondly we can identify the needs. This in turn will make the process more efficient, both for the client and eventually for the candidate.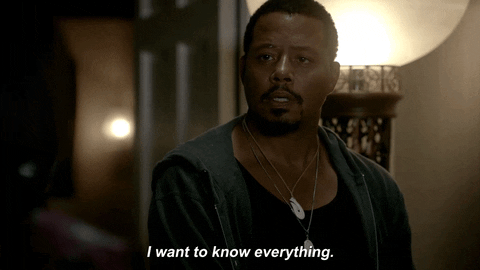 2. Reach out, qualify and match
Get ready, set, go. Not quite, but similar. We work with a selected pool of ''super talent'' in which we call our Little Black Book. That means that when we have a role in our portfolio that's a perfect match for people in our network, we can start proactively connecting the two.
Better yet, now it's even easier to find a leadership opportunity in different domains of expertise. Jobseekers subscribe to their domain of expertise, and we then connect them to the right opportunity. A quick and effective way both for the jobseeker and our partners looking to fill a role.
3. Follow a clear and concise recruitment process and blueprint
Finally, we have built a hiring funnel that consistently takes us through the same stages during the recruitment process, enabling us to standardise and automise our outputs.
How? We have designed a 'recruitment blueprint' that guides us through this funnel. Without going into the nitty gritty of this, it comes down to this: we you know exactly the stages of the funnel a person goes through, and what we need to do in each of these stages. For example, making sure the qualification, kick-off, assessment lists, offer and post placement support are standardised.
And that's just a small insight into the way we work.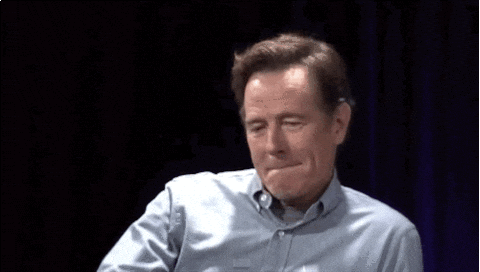 By following these best practices, and always staying true to who we are, what we stand for, and the kind of people and companies we work with, this year we have found Medis' CTO Konstantinos Vlassis within 10 weeks and CCO Johan Vooren within a whopping 6 weeks. Working in true partnerships, both with clients and candidates, means that we have perfected our understanding of companies, people and their needs. Hans Reiber, CSO at Medis said:
"As a globally operating SME med-tech company, we requested One to search for first a CTO and then a CCO, who would be able to take over from the co-founder of the company and come with all necessary experience and expertise to lead the company to significant growth.  Through an efficient process, One delivered the right candidates who were able to very quickly fill the CCO and CTO positions and set us on a path for further expansion. I highly recommend One as an efficient recruiter for C-level positions."
Are you looking for new opportunities within cool companies like Medis, and are you tired of going through a long-winded process? Make sure to subscribe to our Little Black Book in your domain of expertise!
Or if you're a company ready to scale, make sure to get in touch today by booking in a call directly. Don't wait too long, because candidates won't.
220 keer bekeken
0 reacties